Brick City. The book that sparked a movement.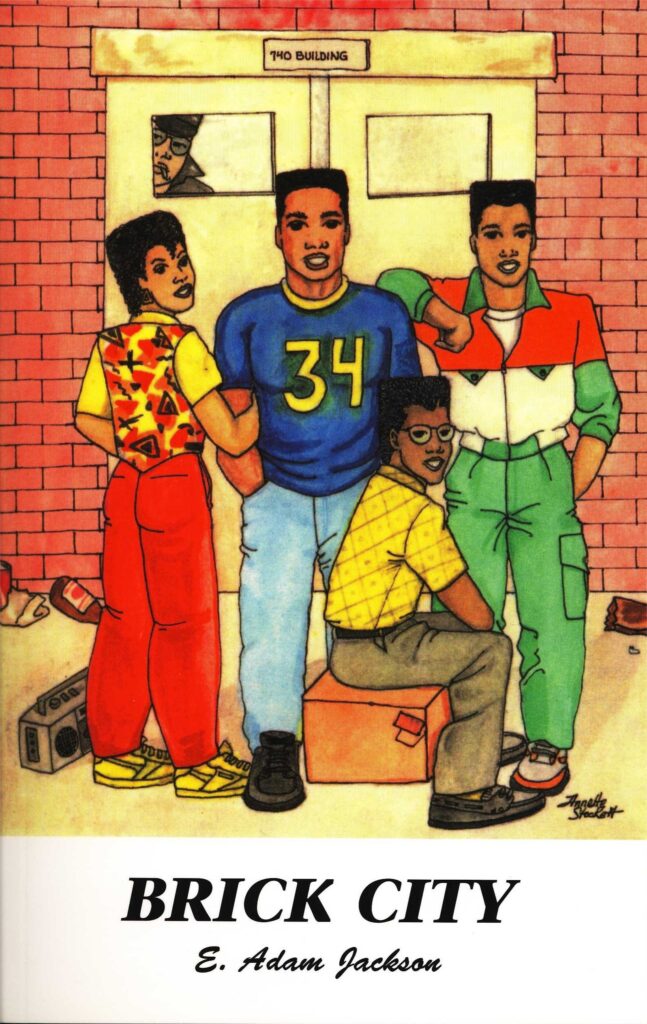 A positive, cultural read for children and adults. PG-13.
Jeep, the hero football player. Liana, his girlfriend and agent. Tyrone, the karate cousin who's cutting school. Casher, the swimming star/dope transporter. Three days of their lives, as they survive and thrive in Brick City.
The publication of this young adult novel led a cultural civic renaissance that resonates throughout Newark and beyond.
Includes the study guide, which is a skills practice test. Download it below.

Hardcopy products sent by US mail.

Digital books will be sent by email.
BUY BOOK USING PAYPAL OR CARD, SEE BUTTONS BELOW
$9.95 + $2.00 SHIPPING
$5.00 USING CASHAPP
DOWNLOAD FREE BRICK CITY STUDY GUIDE